So since I am hanging out at home by myself this holiday (Well, with the cutest dog ever as company at least) I decided to go CRAZY on the Christmas spirit by getting as many Christmas movies as possible to watch over the next 2 days. I made myself wait until today to start watching them too
Here is the list of movies that I shall be partaking in over the next 48 hours:
A Muppet Christmas Carol
Scrooged
How the Grinch Stole Christmas (animated AND live action)
White Christmas
Nightmare Before Christmas
Holiday Inn
It's A Wonderful Life
Love Actually
Bad Santa
A Christmas Story
Elf
Polar Express
Serendipity
The Shop Around the Corner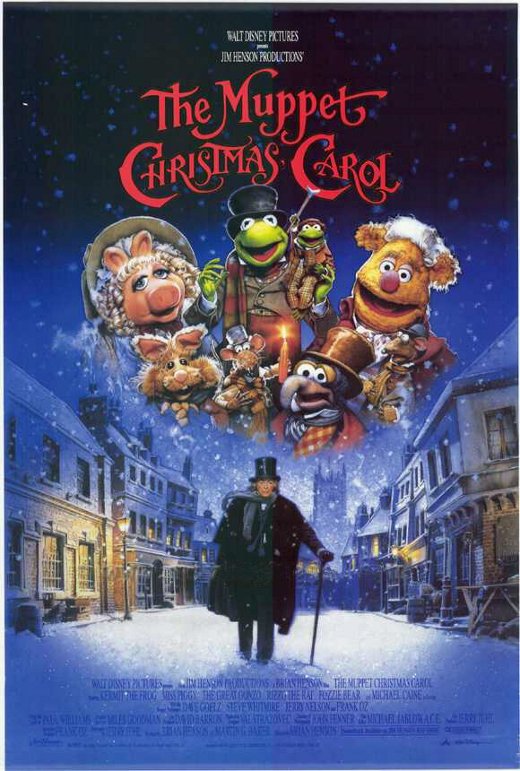 First up on the holiday movie marathon
So in other words…MOVIES!! Add some hot chocolate, knitting, homemade split pea soup from last night, and a nice walk with the doggie later this afternoon and I am set
I may go over to some friend's for Christmas Dinner tomorrow if I can get a ride (because the hunk of junk vehicle is broken again) so I will probably make a pan of cinnamon almond monkey bread tomorrow morning. If it turns out I will share the recipe! I also made a big pot of split pea soup with pork chops last night that turned out just delicious. No picture because really, is anything less attractive to photograph than split pea soup?? But take my word for it, awesome. The secret ingredient was a dash of cinnamon – added a wonderful depth and brought out the flavor of the pork.
Nerys says Merry Christmas
She is happy just to cuddle her bottle until she is ready to shred it into little plastic pieces